Diamond Residence Budapest
Full-service property management for Airbnb homeowners in Budapest.
Opportunity for Real Estate investors.
Accommodation for travellers.
PREMIUM SERVICES
Professional support for home owners
Over the last few years, international accommodation sites have grown at a fantastic rate which is mainly visited by tourists who require more affordable accommodation and more freedom.
In proportion to the gradual increase in the number of private accommodation units in Budapest known worldwide as AIRBNB, the expected quality also requires a higher level of quality which is difficult to maintain even from the outset as a private individual with other activities/work.
To get the highest possible occupancy of an apartment the owner will need to pay attention, work, personal involvement, and in the long run there will be a lot of resignation since in tourism there is no weekend or holiday.
We take this "burden" with appropriate professional background and transform it into professional hospitality with our complete service system.
BUSINESS OPPORTUNITY
For Investors
Diamond Residence Cyprus created its' own database specifically for real estate investors. We only listed properties in this database that are commercially worth buying or rebuilding or have great potentials for flipping with profit. Upon request, we can provide experts, contractors, or other industry-specific partners for our investors.
In addition to selling the property, we offer our long-term business investors a business service that generates a regular return on invested capital and provides a net return to property owners over time.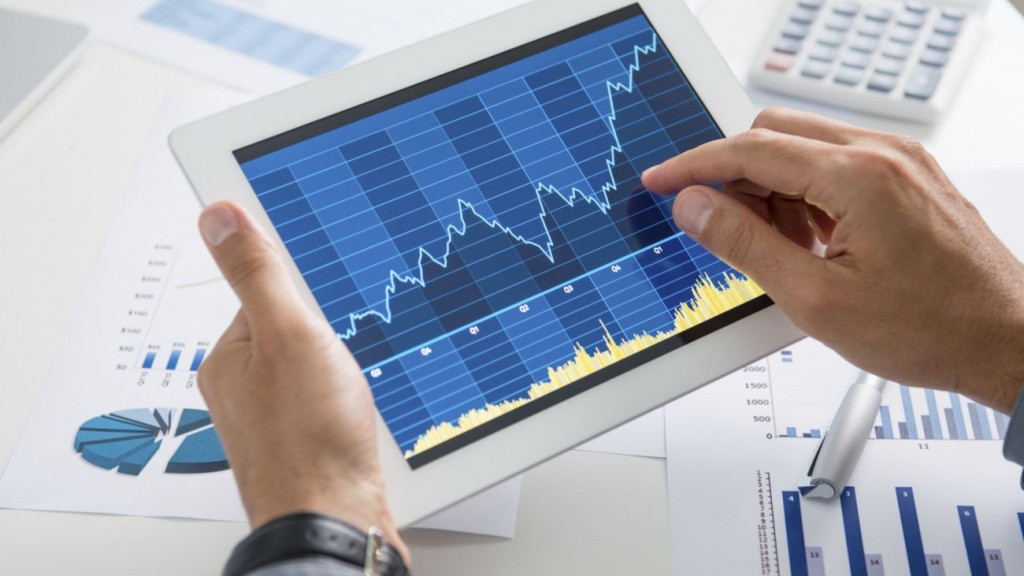 Our team is always available to help our guests have an unforgettable experience and relaxed stay.
Diamond Residence
PREMIUM SERVICES
In the centre of Budapest
Here at Diamond Residence we are providing a unique opportunity to all accommodation seekers who are looking for quality service and want value for money in downtown Budapest.
With their cleanliness and amenities, our flats have first-class comfort same as in a quality hotel. Modern interiors and furnishing provides the characteristics of a cozy accommodation unit with their overall harmony in their design.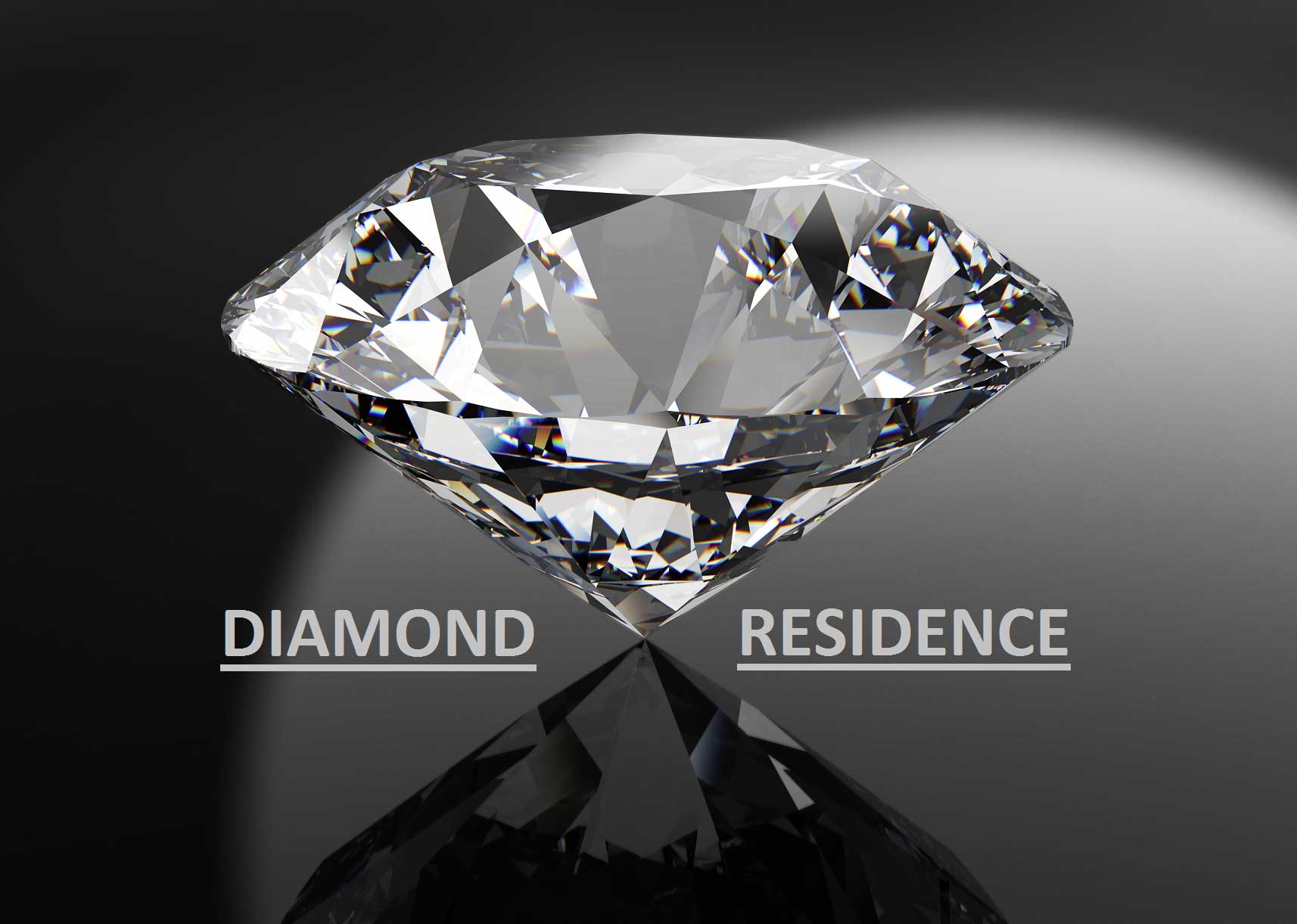 ARE LOOKING FOR ACCOMMODATION? RESERVE IT HERE.
Quick. Simple. Secure.

TOTAL MANAGEMENT
Unique Services

FULL ACCOMMODATION MANAGEMENT
PACKAGES
Standard
Home profil mapping
Listings on OTA sites
Ads management
Price optimisation
Guest communications
Greeting of guests
Organising cleaners
Home conditions check in between guests
Communication with authorities and councils
Ensuring utilities have access to housing
Guest book management
Invoicing for guests
Premium
ALL STANDARD PACKAGE CONTENT plus
All cleaning products used for cleaning
Toilet paper cost
Cost of periodic replacement of bed linen
Use of POS terminal for guest payments
Preparation of a monthly tax report
Preparation of TAX riports for NAV
Premium Plus
ALL STANDARD AND PREMIUM PACKAGE CONTENT plus
Welcome pack for new guests
Special insurance for short-term housing
Visit our office
Címünk: Spaces Corvin Towers, Budapest, Futó u. 35-37, 1082
Our office
Spaces Corvin Towers, Budapest, Futó u. 35-37, 1082
Our phone numbers
+36 30 320 4815
Send us a message
Email address: info@diamondresidence.hu
Email address
Just click on the
'GET IN TOUCH'
button below